Working with Camp Beauregard Youth Challenge Program
Annual Meeting:  June 21st, 2018
The Annual Meeting was held on June 21st, 2018 at the old Town Talk Building in Alexandria, LA.  Guest speaker was the Chief of Police of Alexandria, Jarred King.  2018/2019  officers were elected and installed by Judge Ray Swent.  A "potluck" meal was enjoyed by all!
February 11, 2017: Tea Party at Fort Randolph
A wonderful presentation was attended on February 11, 2017 at Fort Randolph.  Members were treated to a tea party complete with finger sandwiches, such as ribbon, olive, and cucumber, with tea cakes, crumpets, scones, cream puffs, tea, and mint lemonade.  An informative talk was given concerning how a hostess plans a tea, the differences between low tea and high tea, social etiquette for the guests and hostess, tea games, and suitable topics of conversation.  "A Proper Tea is much nicer than a Very Nearly Tea, which is one you forget about afterwards." (A.A. Milne)
June 21, 2016 @ 5p:  Spring Open Board Meeting
Location:   Louisiana College in the President's Dining Room
State President Debra Freda attended and gave information about the State & National AAUW work.  Louisiana College and LSUA were both welcomed as institutional members.  Louisiana College sponsors are Drs. Whatley and Christian.  Dr. Barbara Hatfield, Vice-Chancellor at LSUA, was present, along with Dr. Purifoy and sponsor LSUA.  The group approved the by-laws, as revised by Katie Whittaker.  The group unanimously elected Melinda Martinez as the local Treasurer, along with Bobbi Hynson, as Advisor.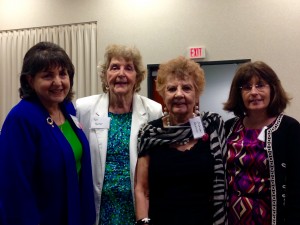 2016 AAUW State Convention – New Orleans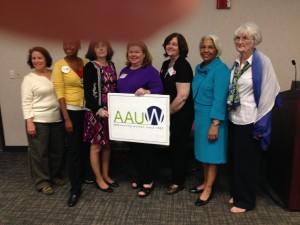 2016 AAUW State Convention – New Orleans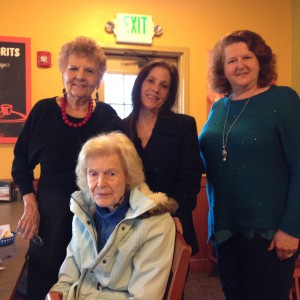 Branch Meeting January  with Lisa West presenting her experiences as a woman in the STEM field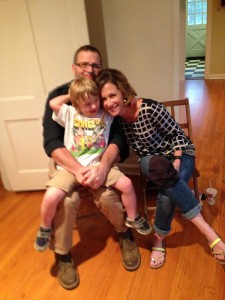 Branch Meeting, October 22, 2015
Mandy and Jeff Kenimer invited us into their home to share their experiences with Down Syndrome: The World's Best Kept Secret.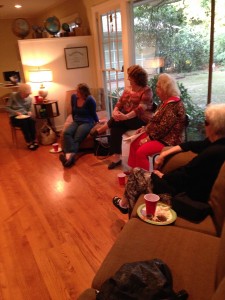 Branch Meeting, April 25, 2015
Lindell Edwards hosted us at her home for a research presentation on the Monarch butterfly. The presentation was given by Bill Weiger, a retired forrester and scientist. We also celebrated the birthday of our president, Gloria Hearn.
Branch Meeting, January 22, 2015
Branch Meeting and Membership Tea, September 20, 2014
AAUW Joint Meeting between the Alexandria-Pineville branch and the LSUA Student Organization, September 18, 2014
LSUA students at NCCWSL, June 7, 2014
Branch meeting, June 6, 2014
AAUW State Convention, April 5, 2014
Branch trip to the Louisiana History Museum, February 15, 2014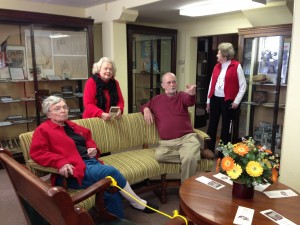 Branch meeting, January 20, 2014
AAUW Alexandria/Pineville Branch and LSUA AAUW Student Organization Luncheon, held at LSUA on October 28, 2013
AAUW National Convention, 2013